2017.10.22.
Categorized: Uncategorized
Author: Pardeep Attri, an ambedkarite blogger, a Punjabi volunteer of Jaibhim Network in Hungary.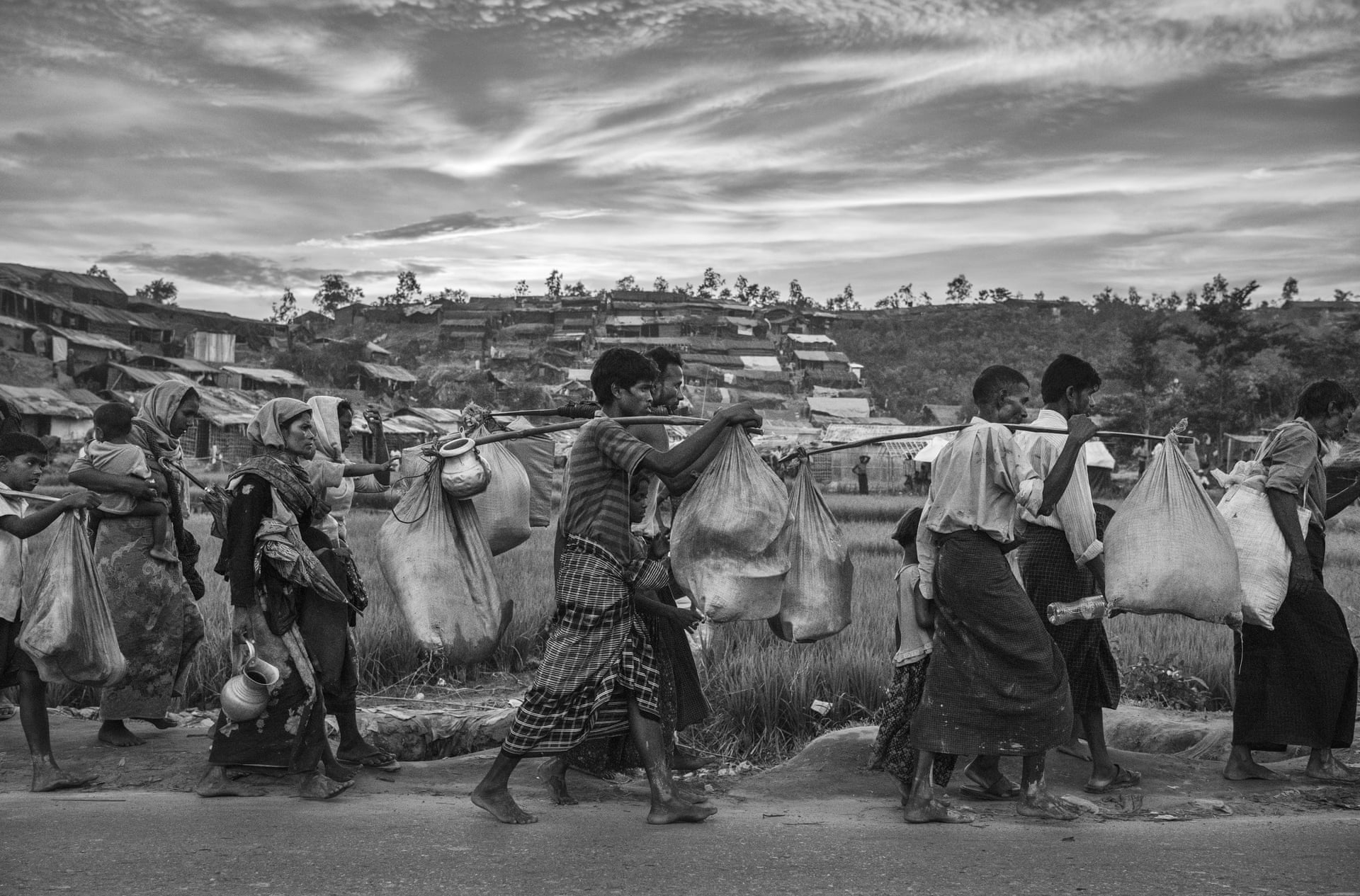 https://www.theguardian.com/world/gallery/2017/oct/14/documenting-the-rohingya-refugee-crisis-in-pictures
Buddha was the first great reformer in the ancient society and Dr Babasaheb Ambedkar believed that Buddhism could be called as a revolution. A religious revolution that turned into social as well as a political revolution when Mauryan king Ashoka embraced Buddhism.
Dr Ambedkar also came to conclusion after going through the ancient religious books that pre-Buddhist Aryan community did not have developed any moral sense or social values. It was Buddha who started the moral and social revolution in the society.
Rohingya a minority community in Myanmar (Buddhist nation) is treated worse than animals and doesn't have any rights and not considered as the citizen of Myanmar despite living there for hundreds of years. Their freedom of movement is restricted and have almost zero access to jobs and medical facilities. Their condition is worse than the condition of black South Africans under apartheid but still, Rohingya's struggle doesn't make into world news. Hundreds and thousands Rohingya have been displaced from their homes since the last couple of decades.
The latest Rohingya exodus began on 25 August after Rohingya Arsa militants attacked more than 30 police posts with sticks and machetes. Does this give any right to so-called Buddhist mobs and Myanmar military to kill thousands and force hundreds of thousands to leave their homes and rape thousands of innocent girls?